Here's What Your Valentine's Day Bouquet Is Really Saying
Don't let your Valentine's Day bouquet send the wrong message! Discover the past and present meanings of today's most popular flowers.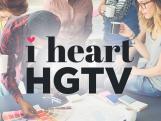 Get to know the talented writers and editors of HGTV's show and design blog. 
Go Behind the Blog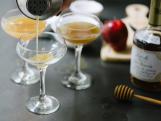 Take a look back at our past posts, from entertaining and design trends to up-and-coming HGTV shows.  
Read All Our Past Posts