The One Color You Need in Your Home (Based on Your Zodiac Sign)
We've turned to the skies to determine which of 2016's trendiest hues needs to be incorporated in your home — like, right now.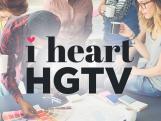 Get to know the talented writers and editors of HGTV's show and design blog. 
Go Behind the Blog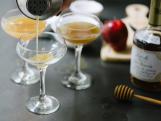 Take a look back at our past posts, from entertaining and design trends to up-and-coming HGTV shows.  
Read All Our Past Posts