HGTV Bloggers Reveal Their Biggest Design Fears and Fails
White rugs and wall demo and picture hanging...oh my! Forget about ghouls and goblins: It's design mistakes and our personal decor phobias that really get us scared.
While our jobs here at HGTV.com are to provide you with expert design tips and tricks, design fails and failures-to-start happen to everyone — even HGTV design bloggers! That's why we're revealing some of the worst design disasters and fears that still spook us.
Are you haunted by design fears and fails of the past? You're not alone. Read on to discover some of our scariest moments, and how to avoid committing the same design faux pas.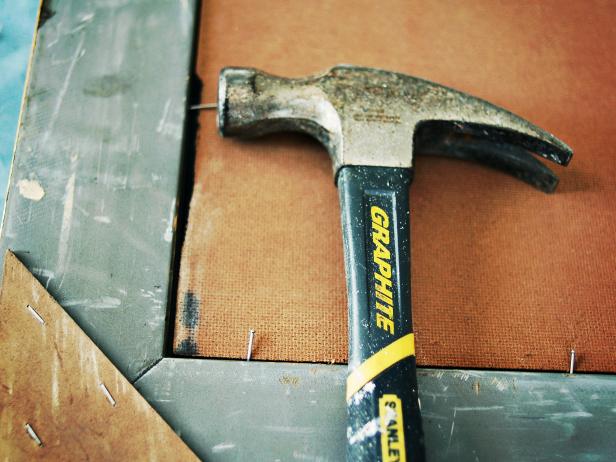 Inserting Chalkboard Into Wood Frame
Once dry, insert chalkboard into frame using small nails hammered into sides of frame to secure it.
Hand me a hammer and a questionable nail and I immediately get the shakes.
Once upon a time I tried to hang a huge shadowbox frame on a wall, and because I used the wrong hardware it violently swung off and went through the drywall on the adjacent wall. It gets better: this wasn't my house. Whoops. Now it doesn't matter what size frame I am hanging, you can bet your bottom dollar that frame will be anchored into the wall, maybe even all the way into the exterior siding if I can help it.
Are you hung up on picture hanging? Flip through this informative gallery to learn all about finding the right hanging hardware: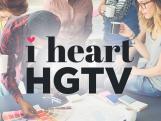 Get to know the talented writers and editors of HGTV's show and design blog. 
Go Behind the Blog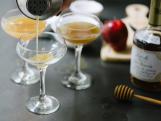 Take a look back at our past posts, from entertaining and design trends to up-and-coming HGTV shows.  
Read All Our Past Posts