9 Long-Lasting Florals That Aren't Silk
Ditch those dusty faux blooms and brighten your space with one of these gorgeous, low-maintenance fresh flower alternatives instead.
Nothing fills your home with colorful charm like a gorgeous bouquet of fresh-cut flowers. Unfortunately, refilling vases with fresh blooms every week can add up quickly, tearing a sunflower-sized hole in your decorating budget. No worries! There are plenty of inexpensive, low-maintenance ways to integrate beautiful, long-lasting florals into your decor without ever stepping foot in the oh-so-scary fake flower aisle.
Dried or preserved flowers are as close to the real thing as you can get and last about 12 times longer than their fresh counterparts. However, not every flower looks good when dried, and it's important to follow proper drying techniques to avoid moldy or brown-tinted blooms. Hydrangea, statice, yarrow, baby's breath, lavender and blue thistle are great choices, as they maintain their natural shape and bright color when dried and will last for months or even years in a clean, non-humid environment.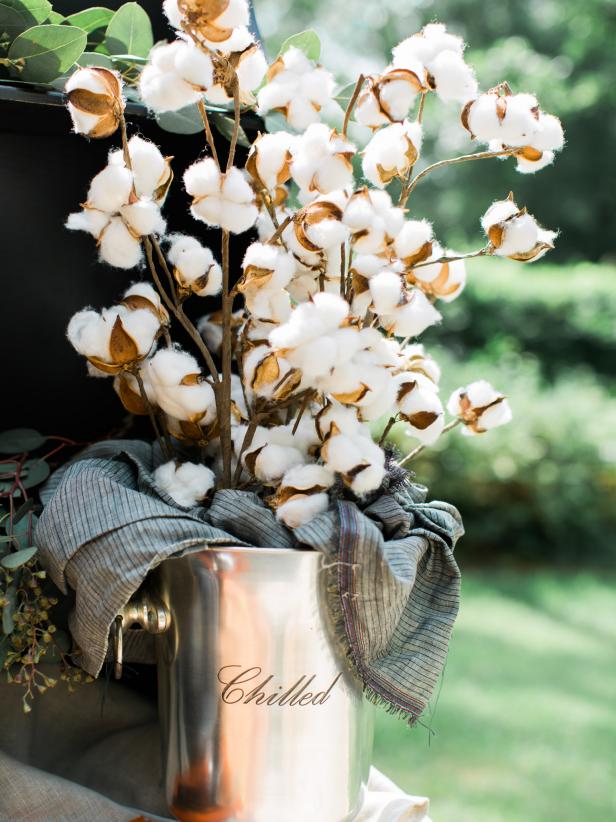 Cotton Stems
In place of cut floral stems, consider adding the rich look of cotton stems to your Fall setup. Simply gather the stems in odd numbers, five and seven working best, then place them into a large vessel. The neutral tones work well for year-round use, and work gorgeously with Fall tones such as orange and dark brown.
Flynnside Out Productions
If you're looking to replicate Joanna Gaines' effortless Fixer Upper farmhouse aesthetic, grab a few bunches of cotton stems next time you head to the farmer's market. They're inexpensive, make a gorgeous statement and are 100 percent natural. Win-win-win.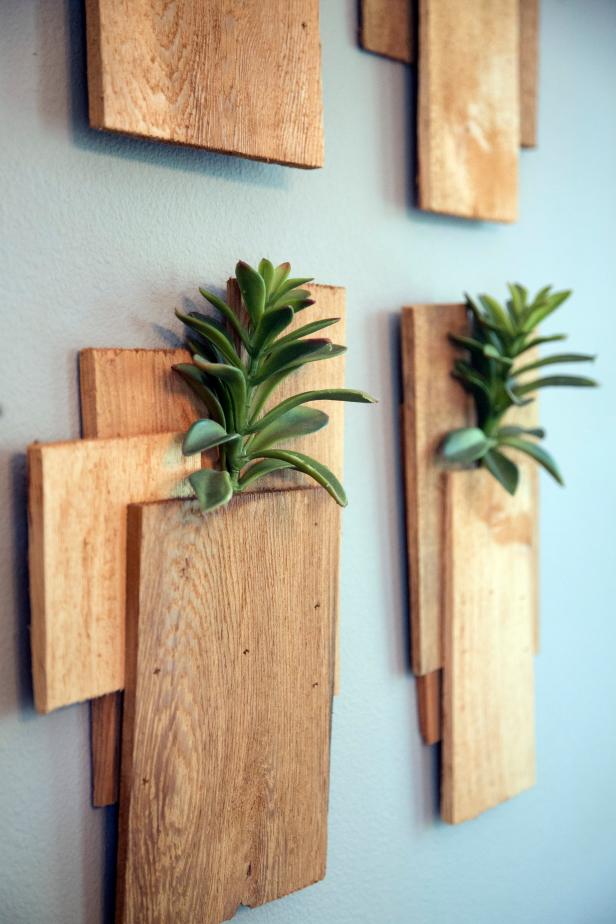 Wood Planks and Succulents as Wall Decor
A green take on wall decor uses raw wood planks as planters for succulents, as seen on HGTV's Fixer Upper.
Going on vacation? No need to hire a plant sitter for these hardy blooms. Succulents are super trendy, low-maintenance plants that can survive year round in virtually all conditions. Plus, a succulent plant often costs less than a single silk flower stem! Arrange in sandy soil and place next to a bright, sunny window for best results.
What if I told you that wreaths look just as great indoors as they do out? Work one of these chic floral decorations into your gallery wall, lay them flat on a table for a unique centerpiece or prop on a shelf, mantel or plate rail. Make your own from long-lasting materials such as dried flowers, succulents or paper blooms and switch out seasonally as desired.
Decorative branches are about as low-maintenance as it gets. Just drop them in a pretty vase, arrange and you're done. That being said, not just any old stick will do. Choose ornamental types such as birch, pussy willow, curly willow or lichen-covered varieties for a polished look.
Ok, paper flowers are fake flowers, too. But if your home decor skews kitschy, bright DIY paper blooms are a fun and youthful long-term option and a unique alternative to silk or plastic florals. I'll brb — gotta grab my glue gun.
How to Make Paper Flowers
03:11
Julia shows how to make paper flowers for a bouquet that will last forever.
Long-Lasting House Plants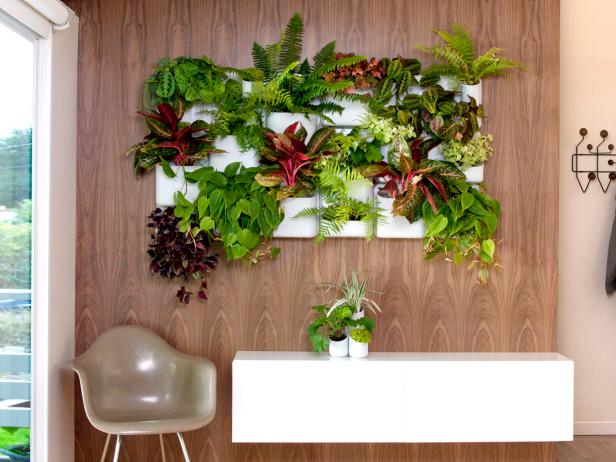 Vertical Garden With Magnetic Planters
Rearrange your living wall with these magnetic planter boxes from Urbio. How it works: You purchase as many magnetic blocks as you'd like, then stick on durable polypropylene planters equipped with magnets strong enough to hold everything from succulents to leafy ferns. Once you've set up your blocks, you can move the planters to your heart's content.
From indoor trees to shade-loving indoor plants, the options are endless when it comes to low-maintenance house plants. No green thumb required (seriously!).
Gardening Tips: Houseplants
02:47
Ahmed shares a way to create tropical conditions houseplants will love.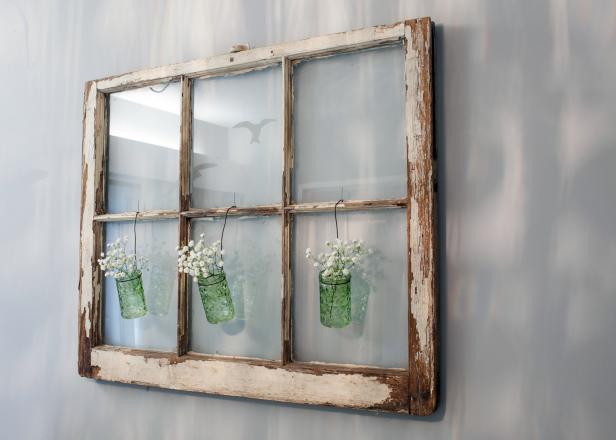 Window Pane Nursery Wall Decoration
As seen on Fixer Upper, the Barrett's new nursery uses an old window pane to hang over the baby's crib.
Make a big statement by transforming your favorite blooms into unique, large-scale home decor. Upside-down flower pots, sculptured planters and oversized macro flower prints are just a few of the stunning and creative ways you can display florals year round in a big way.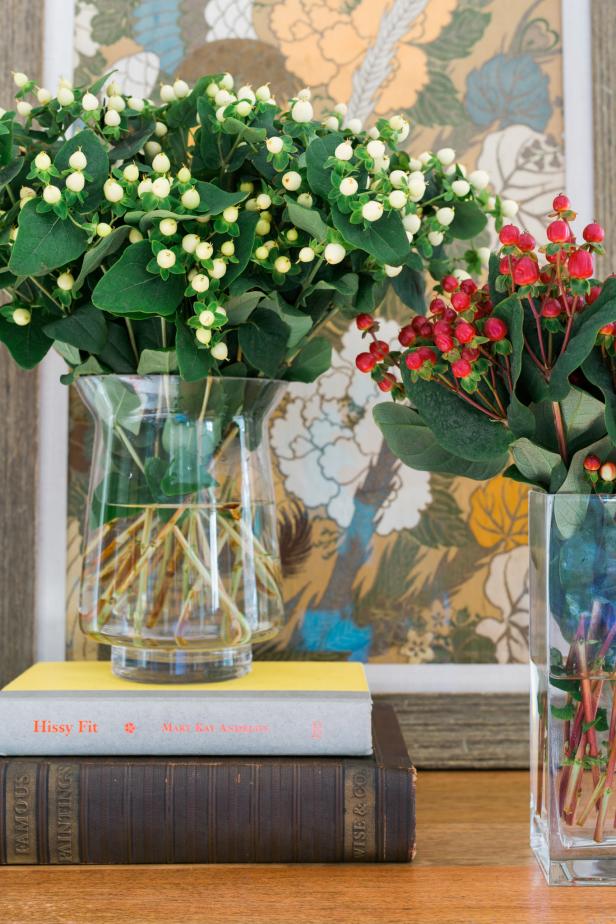 13 FUN WAYS TO ADD FALL TOUCHES TO YOUR HOME
Create a unique look for your home by displaying different shades of coffee berry in vessels of varied height.
Rustic White Photography
Create a unique look for your home by displaying different shades of coffee berry in vessels of varied height.
At the end of the day, nothing can replace the look, feel and smell of fresh-cut flowers. Fortunately, there are a variety of blooms that will last two weeks or more when properly maintained. Rich-scented coffee berry, eucalyptus, orchids, chrysanthemums and zinnias are among the most popular long-lasting varieties and look great when displayed in large bunches. For maximum life span, arrange loosely in a clean vase, cut stems at an angle and replace water every few days.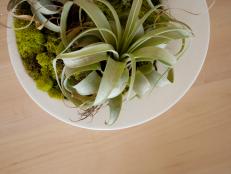 Let's get this out of the way: I love faux plants, I use faux plants and I give you full permission to use them too. Follow these important faux plant tips and you'll have thriving plants FOREVER.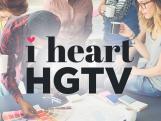 Get to know the talented writers and editors of HGTV's show and design blog. 
Go Behind the Blog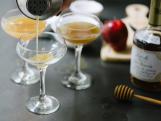 Take a look back at our past posts, from entertaining and design trends to up-and-coming HGTV shows.  
Read All Our Past Posts