Designer Kitchen Gadgets You Won't Be Embarrassed to Leave on Your Counter
Have a love-hate relationship with your kitchen gadgets? Here are some you can love for life.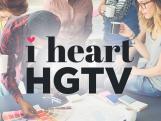 Get to know the talented writers and editors of HGTV's show and design blog. 
Go Behind the Blog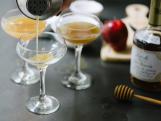 Take a look back at our past posts, from entertaining and design trends to up-and-coming HGTV shows.  
Read All Our Past Posts