8 Double-Duty Furniture Solutions for Your Small Space Dilemma
Company's coming and we've got furniture solutions to ensure every single person can comfortably fit in your tiny abode.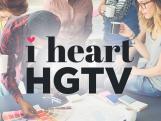 Get to know the talented writers and editors of HGTV's show and design blog. 
Go Behind the Blog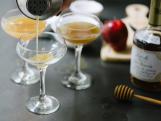 Take a look back at our past posts, from entertaining and design trends to up-and-coming HGTV shows.  
Read All Our Past Posts